Find Child Care
Find Child Care
Finding Child Care
Choosing child care is one of the most important decisions a family makes. You want your child in a safe, caring environment where your child will be engaged in learning and embraced as the individual he or she is. We can help you to locate care that will meet the unique needs of your family.
How Do I Start?

As part of a free statewide network with the Illinois Department of Human Services, we can help you make an informed child care decision. When you call, our Parent Referral Specialist will talk with you about your family's needs and the child care providers that are most likely to meet those needs. The Specialist will suggest questions to ask when you interview a provider, what to look for to determine the quality of the care provided, and the differences between family child care and a child care center. The Specialist will also send you more information about quality child care and other helpful resources you may find helpful.

All referrals are based on information we receive from the child care providers and should not be viewed as recommendations; we do not monitor the programs and we cannot ensure the quality of any program in our database. We encourage you to evaluate and screen each program, ask questions and make the decision that best meets the needs of your family. We also recommend that you visit at least three centers or homes so you have a good understanding of how each program compares for quality.
To begin working with our Parent Referral Specialist, contact our office at (309) 205-3070 Option 3.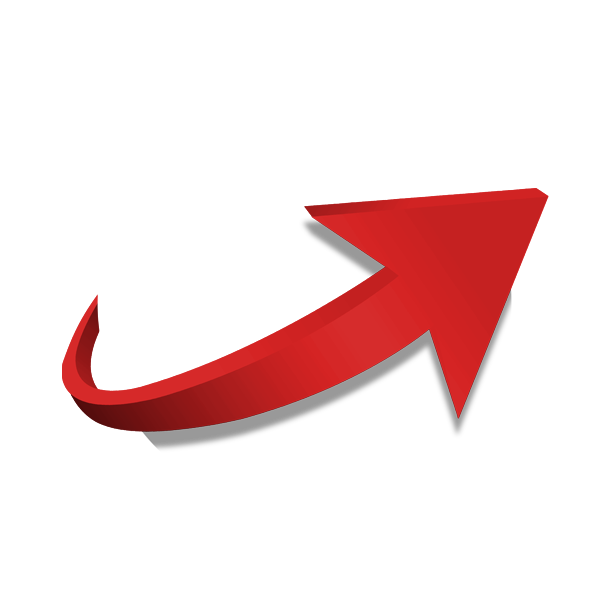 Will you be utilizing the Child Care Assistance Program to help pay for your child care costs? Be sure you confirm with any potential child care providers that they have completed their CCAP Provider Health, Safety & Child Development Training Requirements! Beginning September 30th, 2018 new federal requirements are in place for trainings and monitoring that must be in place in order for a child care provider to continue to be eligible to be paid as a CCAP Provider. Learn more here!
Online Child Care Search

You can also start your child care search online through the ExceleRate Illinois Online Child Care Search. This tool will provide you with options for care that meet the search terms you use, but you will need to visit the centers or homes you are interested in to determine which will best fit your family's needs.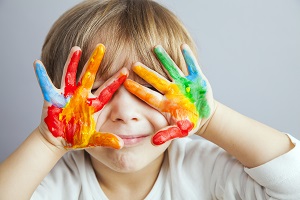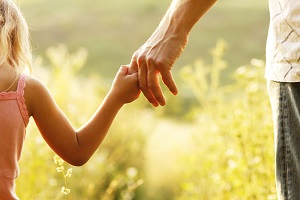 What Does High Quality Care Look Like?
Need help determining what a high quality early care environment looks like? Learn more about questions to ask and quality indicators to look for when you visit a child care center or home here.
Paying for Child Care
Quality child care can be more affordable with the Child Care Assistance Program through IDHS. Families who meet income eligibility requirements and are working may qualify for financial assistance. If you need help paying for child care, learn more and apply online through the Child Care Assistance Program (CCAP).