Training and Professional Development
Training and Professional Development
Training and Professional Development with CCR&R
The knowledge and skill of the caregiver is one of the most significant and direct influences on the quality of experiences young children receive while in care. Access our free services to learn about early childhood resources, career enhancement, credentials and higher education pathways, scholarships, and so much more!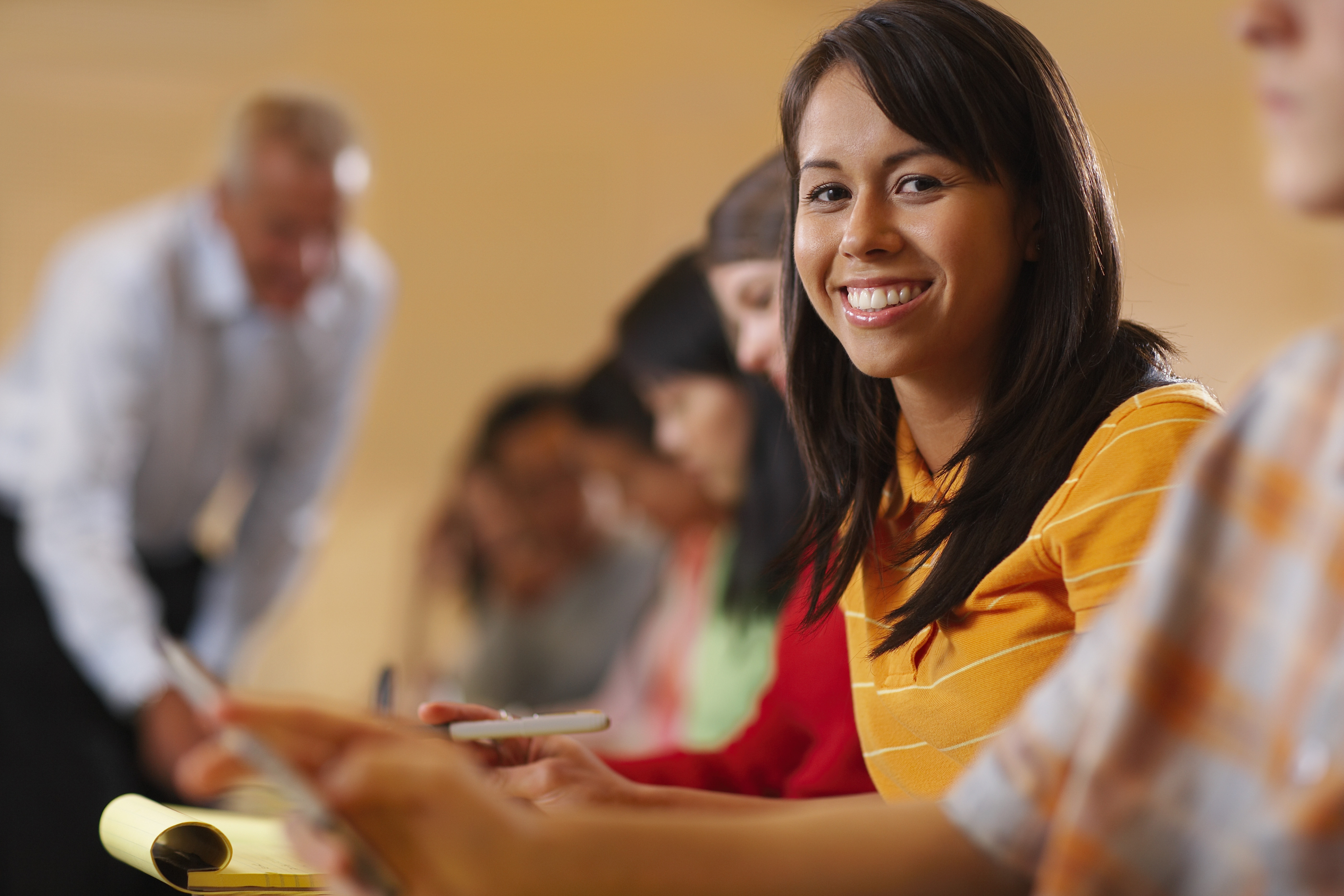 Training Calendar and Registration
Each child care resource and referral program in Illinois provides on-site, regular training sessions to fulfill the Illinois Department of Human Services (IDHS) and the Illinois Department of Children and Family Services (IDCFS) requirements for child care providers. We also provide multi-session cohorts and training series to help support your professional development goals and provide you with additional knowledge on child development topics. Many training sessions are free of charge, and those with a cost are minimal. Child care professionals are welcome to apply for Individual Professional Development Funds grants to offset the cost of training and continuing education. You may view descriptions of upcoming trainings at Child Care Resource & Referral of Midwestern Illinois and register/pay online for multiple training sessions for you or your staff by accessing our Training Calendar and Registration.
Additional Training and Education Opportunities
In addition to on-site training sessions through the child care resource and referral program, child care professionals may access online free and low-cost training and professional development opportunities through Illlinois Gateways to Opportunity.
Questions about Training & Professional Development?
Contact Kimberly Stickell, Training & Technical Assistance Coordinator, by email or at (309) 205-3070, ext. 4009.
Stay up to date with training and education opportunities! Click here to sign up for informational emails.
---
Interested in earning a Child Development Associate (CDA)?
Due to the large response to our first CDA Cohort, Child Care Resource & Referral of Midwestern Illinois is excited to announce that we will be accepting applications for another facilitated CDA Cohort. This is an accelerated Cohort designed for participants who are either further along in the CDA process or work well independently. It is our goal that following completion of this Cohort you will have met all requirements to submit an application to the CDA Council. Cost of application is not included in this Cohort.
WHAT IS A CDA?
The Child Development Associate is a national credential that lays the groundwork for a career in early childhood education. There are three types of CDA: Center-Based Preschool, Center-Based Infant-Toddler, and Family Child Care. For more information visit: CDA Council
BENEFITS OF CDA COHORT
Bi-weekly virtual Cohort meetings focused on a different CDA Content area each session
Weekly emails from facilitators to support and encourage participants
Training plan to complete required CDA hours organized into manageable sections
Technical Assistance on completing CDA Portfolio
Technical Assistance on applying for Individual Professional Development Funds
Collaboration with Peers
WHO CAN APPLY?
Individual practitioners currently employed by licensed center-based programs or licensed family home programs that provide care as defined by the Illinois Department of Children and Family Services (DCFS) in one of the following counties: Henderson, Henry, Knox, McDonough, Mercer, Rock Island, and Warren.
Applicant must be a current member of the Gateways to Opportunity Registry. Registry membership is free. Practitioners may sign up for the registry at www.ilgateways.com.
The child care program must be listed on the Child Care Resource & Referral (CCR&R) referral database.
ARE THERE PRIORITY PROGRAMS/PARTICIPANTS?
Participants who will become teacher qualified by obtaining the CDA.
Participants who have at least 30 training hours towards their CDA.
Programs currently caring for 50% or more children whose care is paid for by the IDHS CCAP.
Programs that are full year (at least 47 weeks)/full day (at least 8 hours).
WHAT ARE THE REQUIREMENTS?
Participants are required to attend and actively participate in all sessions.
Participants must complete all assigned trainings/activities according to the schedule set by cohort facilitator.

A computer with a reliable internet connection OR a smartphone with the ability to connect to the Zoom app.
Connect to a microphone device to participate in discussion.
Connect to a camera device to interact with others in the cohort.
Application can be found here: CDA COHORT APPLICATION
*APPLICATIONS ARE BEING ACCEPTED THROUGH February 17, 2023.*
FOR QUESTIONS, PLEASE CONTACT:
---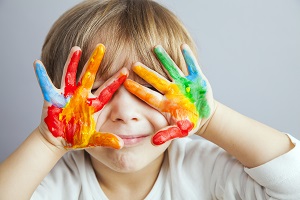 CCAP Provider Training Requirements
Are you up to date on the training required by IDHS for all providers in the CCAP program to be eligible for continued payment? Find more information on these trainings and information on any updates to these requirements here.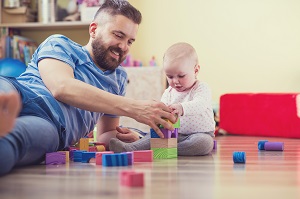 Individual Professional Development Funds
Individual Professional Development Funds are available to assist child care providers in their pursuit of professional development. Learn more about how to apply for these funds here.