Training and Professional Development
Training and Professional Development
Training and Professional Development with CCR&R
The knowledge and skill of the caregiver is one of the most significant and direct influences on the quality of experiences young children receive while in care. Access our free services to learn about early childhood resources, career enhancement, credentials and higher education pathways, scholarships, and so much more!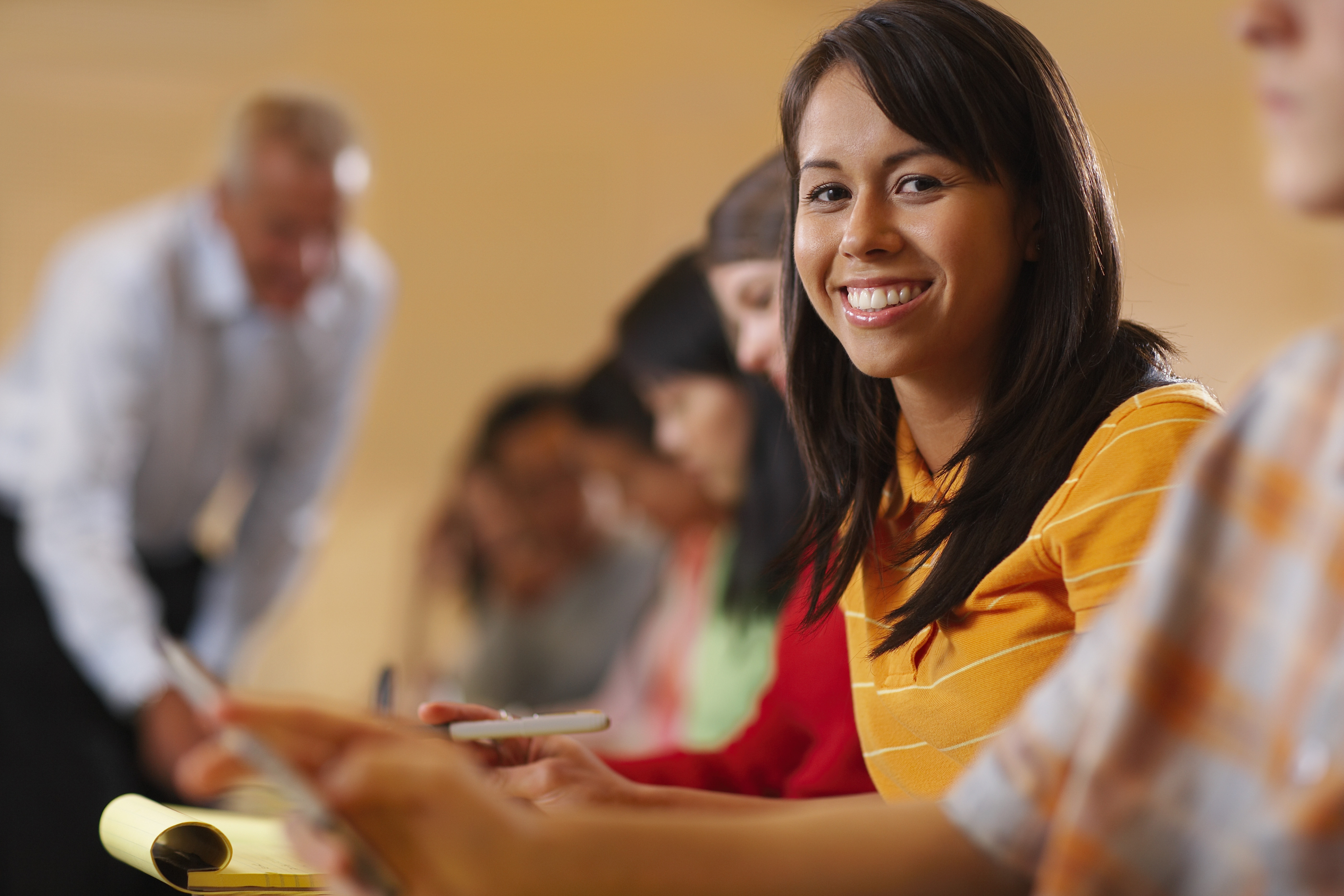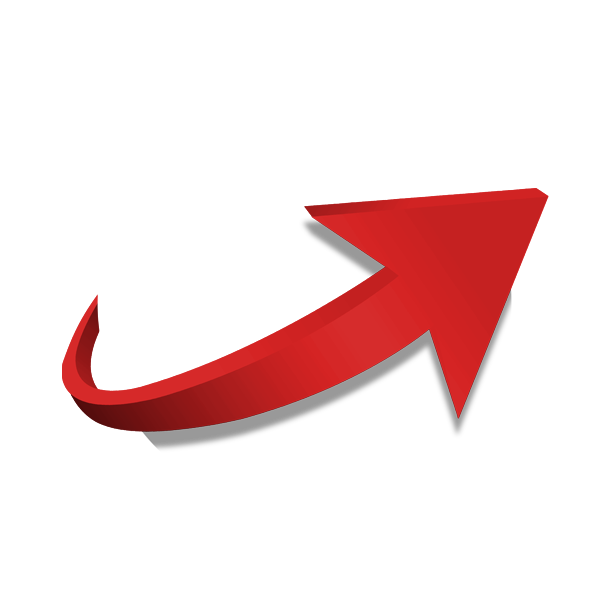 Have you completed your Health, Safety, and Child Development training? Beginning September 30th, 2018 new federal requirements are in place for trainings and monitoring that must be in place in order for a child care provider to be eligible to be paid as a CCAP Provider. Learn more here!
Training Calendar and Registration

Each child care resource and referral program in Illinois provides on-site, regular training sessions to fulfill the Illinois Department of Human Services (IDHS) and the Illinois Department of Children and Family Services (IDCFS) requirements for child care providers. We also provide multi-session cohorts and training series to help support your professional development goals and provide you with additional knowledge on child development topics. Many training sessions are free of charge, and those with a cost are minimal. Child care professionals are welcome to apply for Individual Professional Development Funds grants to offset the cost of training and continuing education.
You may view descriptions of upcoming trainings at Child Care Resource & Referral of Midwestern Illinois and register/pay online for multiple training sessions for you or your staff by accessing our Training Calendar and Registration.
Additional Training and Education Opportunities

In addition to on-site training sessions through the child care resource and referral program, child care professionals may access online free and low-cost training and professional development opportunities through Illlinois Gateways to Opportunity.
Questions about Training & Professional Development?
Contact Stephanie Witt, Training & Technical Assistance Coordinator, today by email or at (309) 205-3070 Ext 4016 today!
Stay up to date with training and education opportunities! Click here to sign up for informational emails.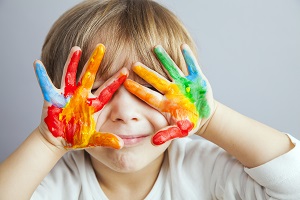 CCAP Provider Training Requirements
Are you up to date on the training required by IDHS for all providers in the CCAP program to be eligible for continued payment? Find more information on these trainings and information on any updates to these requirements here.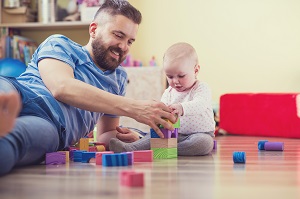 Individual Professional Development Funds
Individual Professional Development Funds are available to assist child care providers in their pursuit of professional development. Learn more about how to apply for these funds here.