CCAP Provider Resources
CCAP Provider Resources
Child Care Assistance Program
Provider Resources
Child care providers providing legal care to families may be eligible to receive payment through the Child Care Assistance Program.
For more information on participating in the Child Care Assistance Program as a child care provider visit the Illinois Department of Human Services' Child Care Assistance Program Provider's Guide. This helpful guide includes information on provider registration, being approved as a CCAP provider, record keeping hints and tips, what to do when your address changes, background checks, monthly co-payments, the payment process, and your rights and responsibilities as a CCAP provider.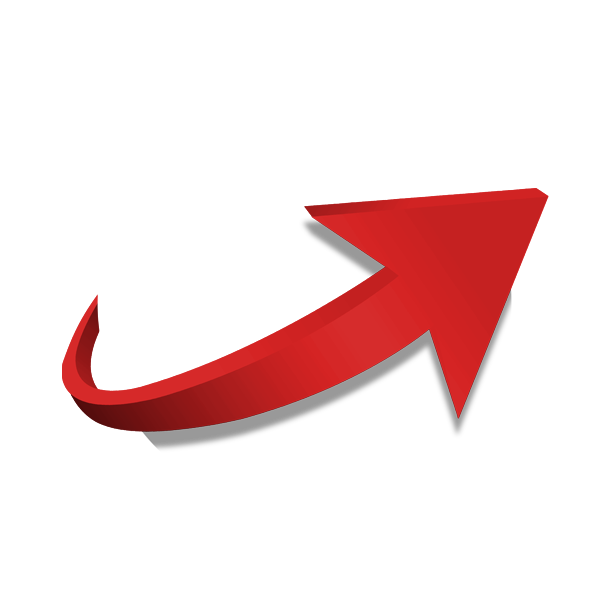 Have you completed your CCAP Provider Health, Safety & Child Development trainings? As a reminder, these trainings MUST be completed by September 30th, 2018 in order to continue to be eligible to be paid as a CCAP Provider. Learn more here!
Helpful Forms & Resources for Providers
Find more frequently asked CCAP questions on our "FAQ" page!
CCAP Provider Training Requirements
Are you up to date on the training required by IDHS for all providers in the CCAP program to be eligible for continued payment? Find more information on these trainings and information on any updates to these requirements here.
Resources for Parents
Are you a parent looking for more information on the Child Care Assistance Program? We have information and resources specifically for you on our CCAP Parent Resources page.