Child Care Resource & Referral of Midwestern Illinois
Child Care Resource and Referral of Midwestern Illinois is a not-for-profit 501(c)3 social service agency. The agency is a part of a statewide network of child care resource and referral agencies funded by the Illinois Department of Human Services, as well as a part of the Child Care Aware National Network of Child Care Resource and Referral Agencies.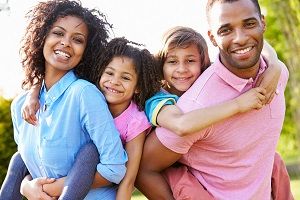 Child Care Assistance Program
Need help paying for child care? We can help you determine if you qualify for assistance and get you started in the application process!
Learn More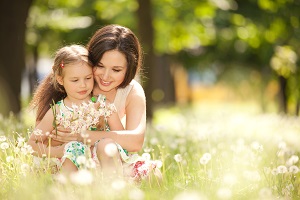 Training Calendar
Are you a child care professional looking for high quality professional development and training opportunities? Check out our latest training calendar for more information on upcoming topics and dates!
Learn More