What Does Great Care Look Like?
What Does Great Care Look Like?
What Does Great Care Look Like?
Choosing child care is one of the most important decisions a family makes. You want your child in a safe, caring environment that is regulated and where your child will be engaged in learning and embraced as the individual he or she is. Let us help you identify some aspects of high quality care.
What to look for in your search for quality child care:
Play & Learn
Quality child care offers many opportunities for children to play each day. Counting, reading skills, and problem solving are just a few things learned through play.
Tip: Look for a provider who focuses on all aspects of your child's development including language, social, emotional, physical and cognitive.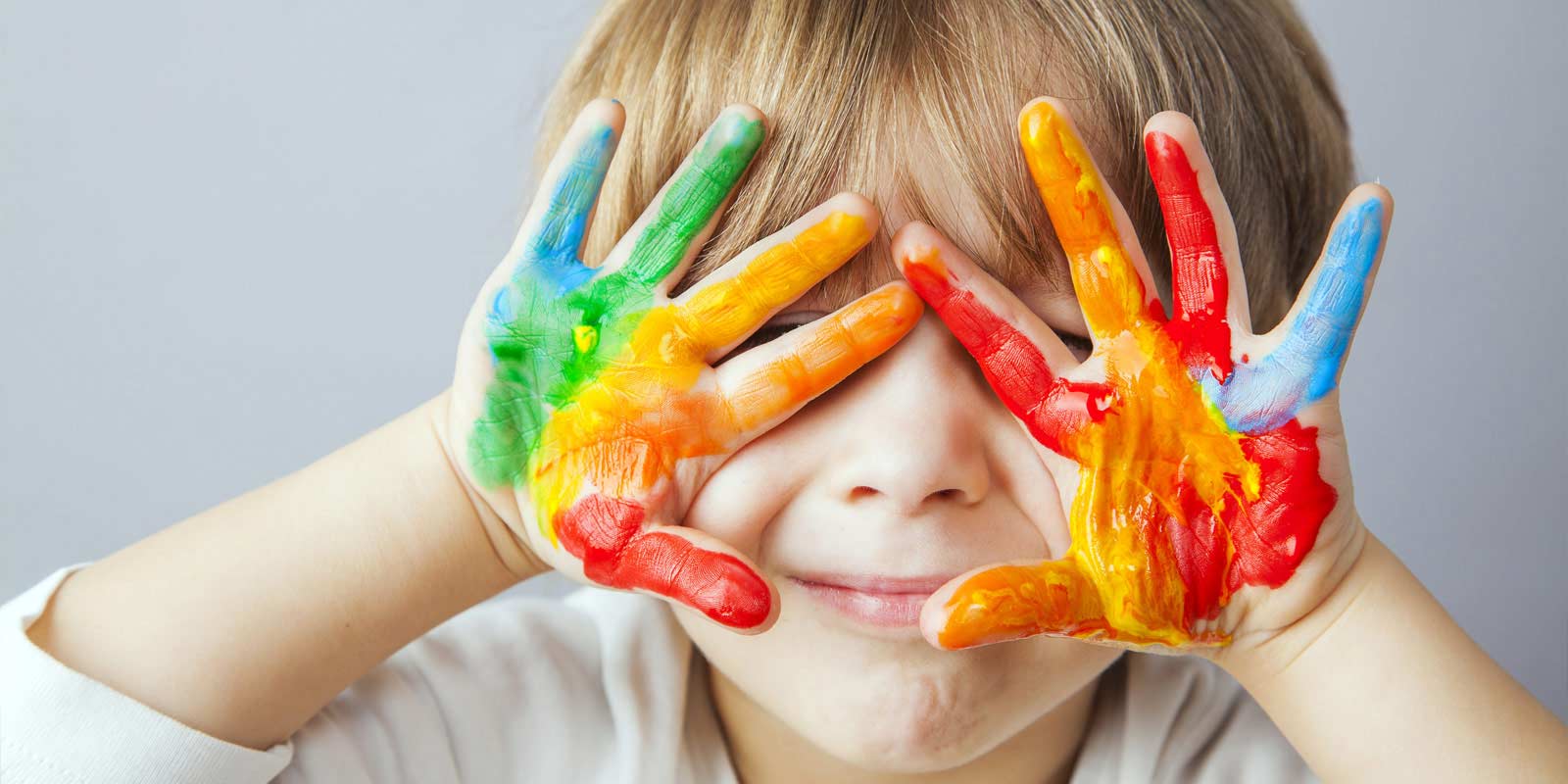 Positive Interactions
A quality child care provider guides children, helping them to get along with others in caring positive ways, and encourages you to be involved as well.
Tip: Look for a provider who is enthusiastic, attentive and encouraging.
Program Quality
All licensed child care programs are part of the ExceleRate™ Illinois Quality Recognition and Improvement System (QRIS). The Licensed Circle of Quality is the level at which programs start at that meet state licensing standars for quality. From here programs can earn a Bronze, Silver, or Gold Circle of Quality or a national accreditation award by meeting voluntary standards for quality child care that are higher than the state licensing requirements. Learn more about ExceleRate™ Illinois here.
Tip: Ask the provider if their program has an ExceleRate™ Illinois Circle of Quality or is accredited.
Environments
A quality child care environment is safe, clean and provides children with many learning opportunities.
Tip: Look for a setting where the children are always supervised, nutritious meals and snacks are served, and toys and learning activities are based on the age of the child.
Financial Assistance
The Illinois Department of Human Services Child Care Assistance Program provides financial help for families who meet income and work or education/training requirements. Learn more here or contact our offices at (309) 205-3070 Option 2 to speak with a CCAP Eligibility Specialist.
Parent Referral Assistance
Do you need assistance locating child care that meets the unique needs of your family? Have more questions about the different types of care available? Learn more here or contact our our Parent Referral Specialist at (309) 205-3070 Option 3.