Work with Our Quality Team
Work with Our Quality Team
As an early care and education professional, you play a vital role in supporting our community's youngest members to have the best start in life.
Our Child Care Resource and Referral of Midwestern Illinois Quality Team can support your program in pursuing quality efforts that will help you maintain and enhance your high-quality program.
The Quality Team offers FREE services to child care providers to assist with enhancing the quality of the environment and the development and learning of the children. Services are tailored to meet your program's specific needs and goals.
Contact a Quality Specialist today!
Earn recognition and potential additional funding by participating in ExceleRate Illinois!
---
Our Team of Specialists
Our Quality Specialists offer support, training, consultation and resources to assist providers in understanding recognition and quality improvement, as well as participating in ExceleRate Illinois – the state's voluntary quality rating system.
Quality Specialists offer support, training, and consultation in understanding ExceleRate Illinois, including:
Information and resources on best practices in early care and education, including but not limited to:

Teacher-child interactions
Making routines matter
Developing relationships and communicating with families
Ways to ease transitions
Challenging behaviors
Activities that support development
Staff development topics
Designing high quality environments

Offering training and technical assistance
Assistance in understanding and using assessment tools, including the Early Childhood Environmental Scale (ECERS-3), Program Administration Scales (PAS) and Business Administration Scale (BAS)
Assisting providers in developing and implementing Quality Improvement Plans (CQIPS)
Providing information on preparing for an Environmental Rating Scale Assessment
Guiding providers through the application process
Referring providers to other agency and community resources to provide additional support
---
Infant-Toddler Specialist
Our Infant-Toddler Specialist offers training, resources, and support to child care providers that work with infants to children who are three years of age.
The FREE services offered by our Infant Toddler Specialist include, but are not limited to:
Technical assistance via phone or email
Consultations, specialized trainings, and educational sessions
Technical assistance and assessment using the Infant Toddler Environmental Rating Scale (ITERS) and Family Child Care Environment Rating Scale (FCCERS)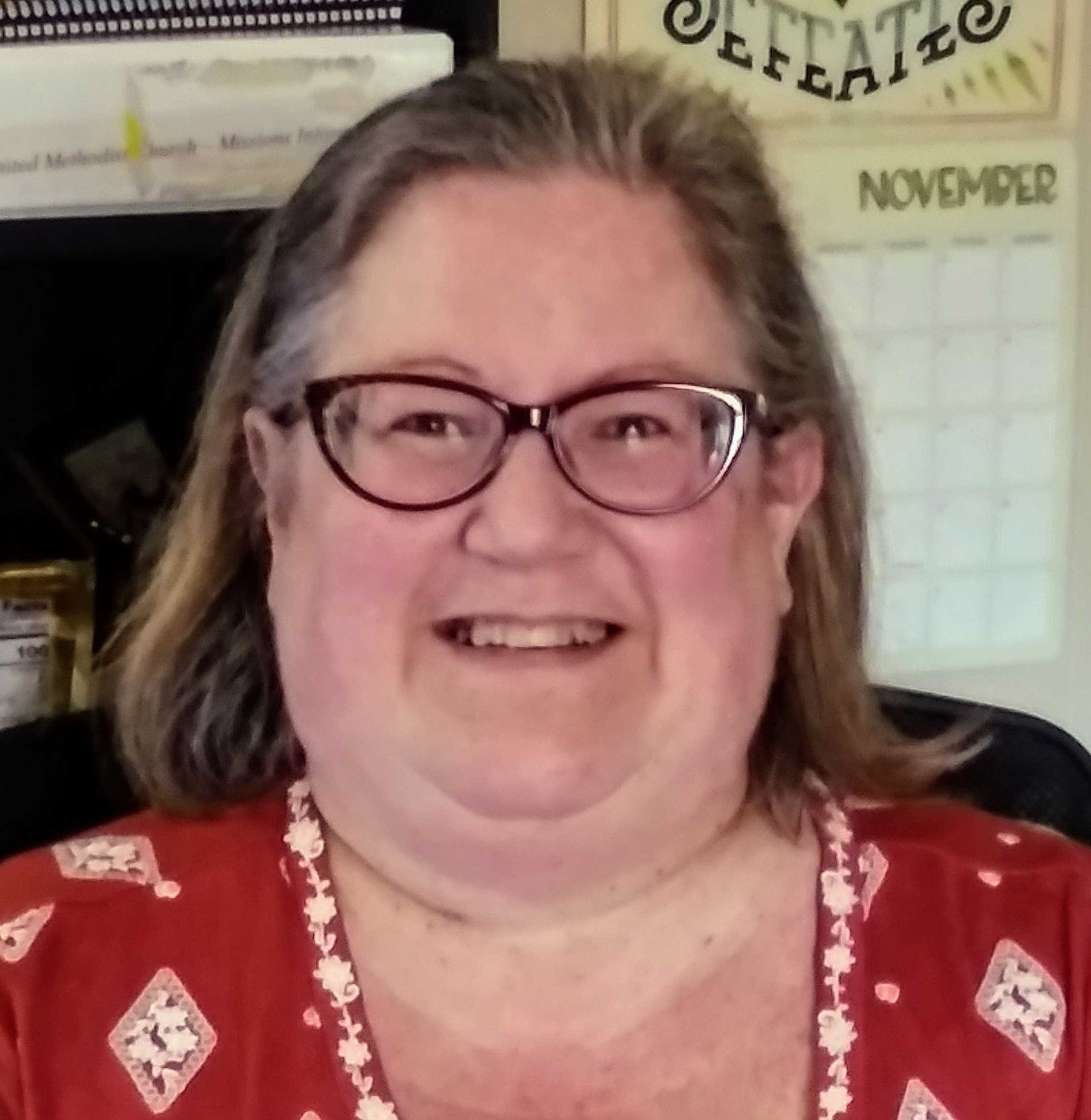 Debbie Bradley
Infant-Toddler Specialist dbradley@salfcs.org
Assistance with developing and implementing program improvement plans
Training specific to infant and toddler care providers- The Infant-Toddler Specialist offers the Program for Infant/Toddler Care (PITC) classes at Child Care Resource and Referral. Please refer to the Professional Development and Training Calendar for current offerings of PITC classes.
---
Mental Health Consultant
Do you have concerns or questions about:
Children's behavior?
Social-Emotional Development?
Opportunities for resources and training?
Teacher emotional support?
Contact our service delivery area Mental Health Consultant for consultation and recommend steps for additional support.
Consultations may include:
Observation of a child or classroom
Sharing ideas, information, or resources
Training and support
Referral to appropriate resources when needed
Contact our service delivery area Mental Health Consultant, Cami Johnson, at (309) 373-4281 or cameron.johnson@unitypoint.org for a FREE behavior consultation!